LaGuardia Airport
American Airlines opened the world's first private airport club at LGA in 1939.
Airport Info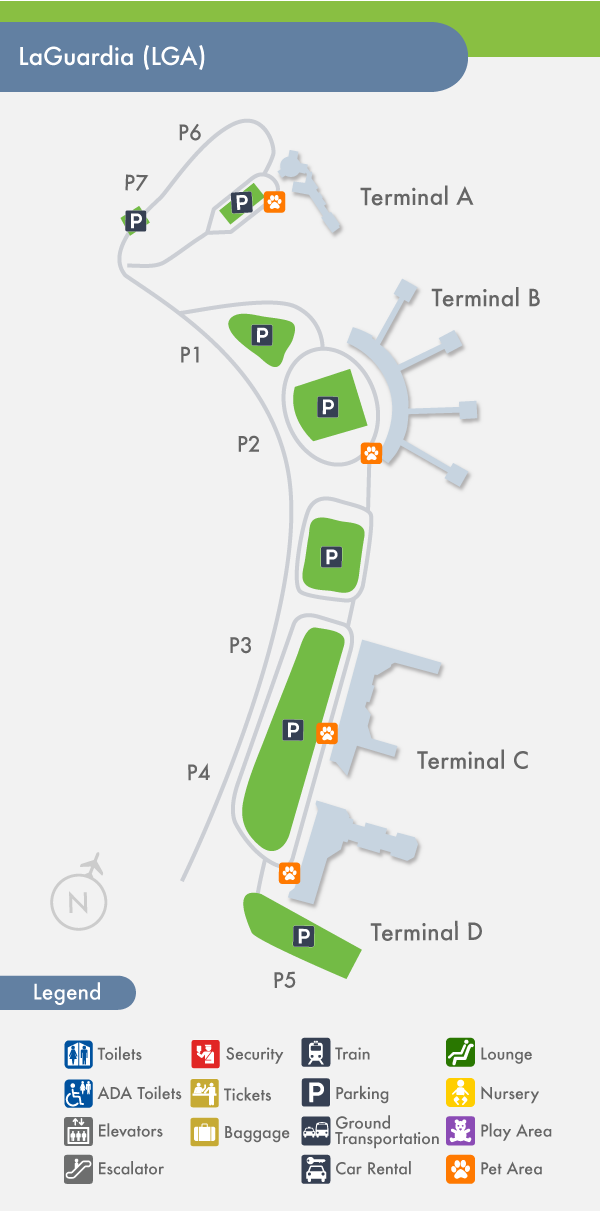 The LaGuardia Airport (LGA) is located in northern Queens, a borough of New York City southeast of Manhattan. Opening up for commercial business in 1939, LaGuardia Airport, along with JFK Airport and Newark Airport, is part of the world's busiest airport system in terms of total flight operations. It comprises 2 runways and 4 passenger terminals.
Servicing over 26 million passengers in 2011, LaGuardia Airport is the busiest airport without non-stop service to or from Europe in the US. Due to a perimeter rule, non-stop flights exceeding 1,500 miles from LaGuardia are prohibited. In recent years, the airport has been considered for complete demolition and reconstruction. In addition to car rentals and taxi services, transportation away from the airport includes buses, shuttles and subway trains.
Hub for:
American Airlines
Delta Airlines
US Airways